We want to make gas and electricity manageable. We always strive for long-term cooperation with our customers and proactively approach our customers with favorable prices.
Private individuals with real estate portfolios, real estate management companies, medium-sized companies from the service and industrial sectors, hotels and restaurants and many more with a gas or electricity consumption of 50,000 kw/h or more.
We draw on a large pool of energy suppliers and distribution partners. In this way, we use the leverage of a large buyer and our customers benefit from our large partner network.
No internet companies!
We work exclusively with well-known energy suppliers such as RhönEnergie Fulda GmbH or Endesa and deliberately refrain from using online providers.
Personal
The personal support of our customers is particularly important to us and part of our good service.
Customer-oriented
We develop customer-oriented solutions. Only with satisfied customers can we build a long-term cooperation.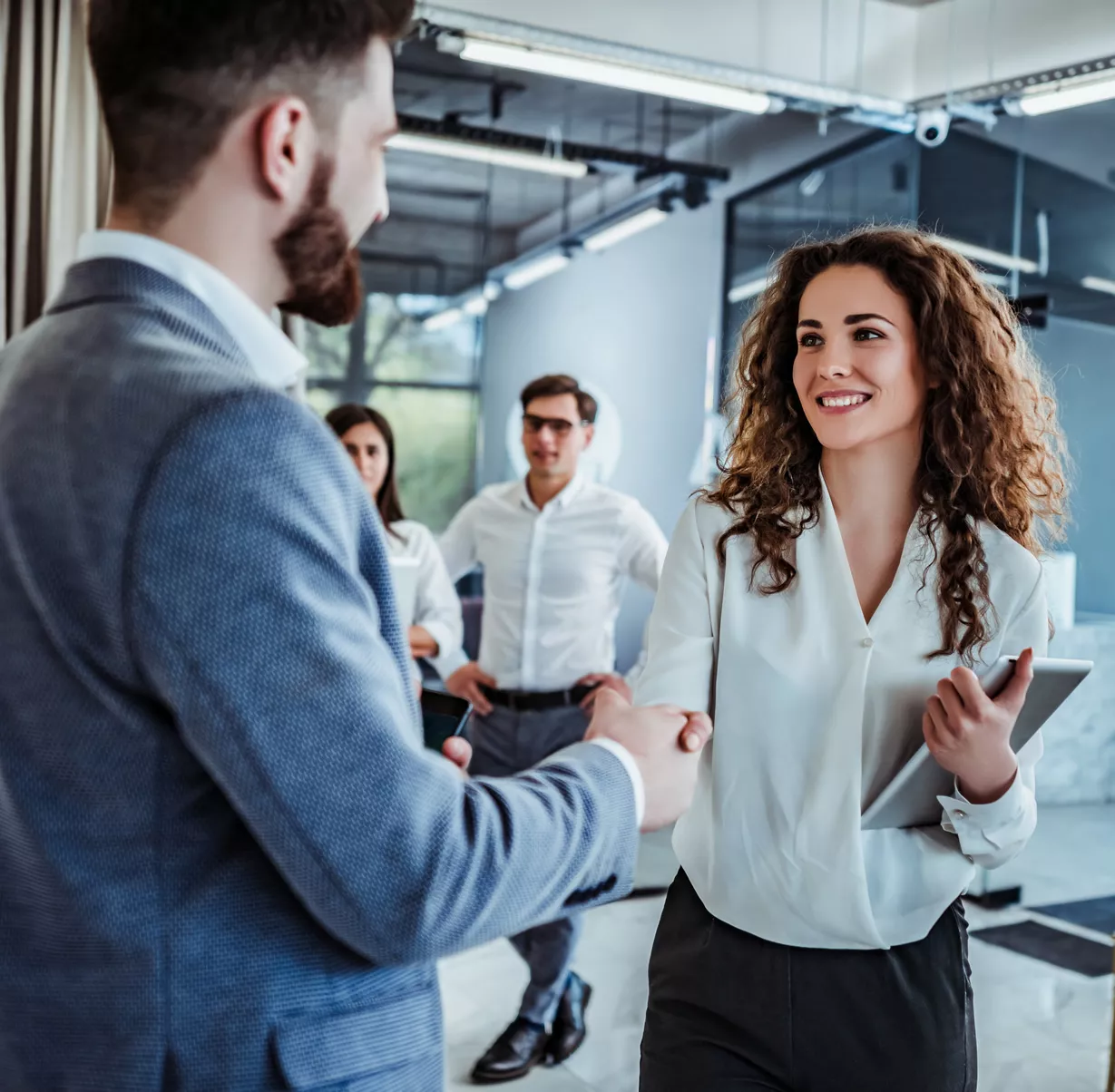 Our competence team consists of experienced and qualified employees who are happy to be there for you.
Do you have any questions?
Request a free callback now. Our advisors will be happy to call you!