Your personal energy cost manager
Save energy costs in the long term with the right partner
Team-Power
A whole team consisting of experts from different fields are available for the wishes of our customers.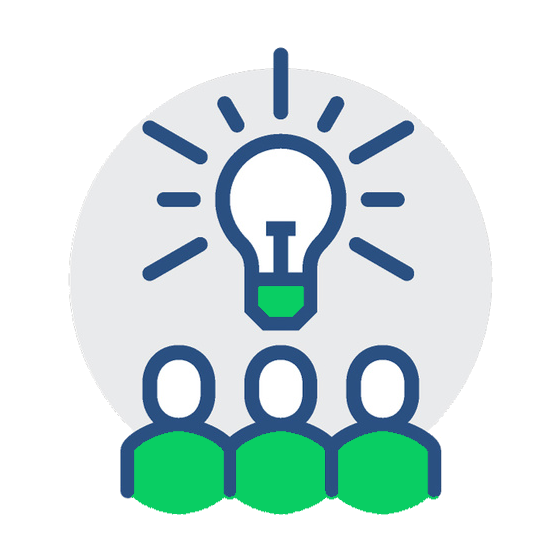 Experience and competence
Experienced professionals from data analysis, energy services and sales evaluate the market daily and make recommendations to our customers.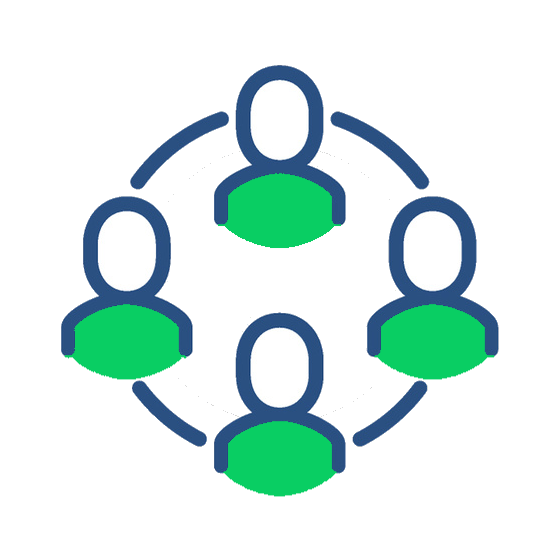 Renowned energy partners
We draw on a large pool of energy suppliers and sales partners. In this way, we use the leverage of a large buyer and our customers benefit from our large partner network. We work exclusively with reputable energy suppliers such as RhönEnergie Fulda GmbH or Endesa and deliberately refrain from online providers.
Who benefits from our service
Our offer is aimed at these customers:
→ Private individuals with real estate holdings
→ Property management
→ Medium-sized companies from the service sector and industry
→ Hotel and restaurant industry
→ And many more
Consumers with a gas consumption of 50,000 kw/h or more and an electricity consumption of 50,000 kw/h or more per year benefit particularly from our offers.
Your advantages
Permanently favourable for years

Contract terms from 1 year up to 4 years

Contract management customizable during runtime

High time and cost savings
Here you can see a small excerpt of the companies that successfully work with us.
Our current articles
Read everything worth knowing about gas, electricity and DGS Deutsche Gas und Strom GmbH in our blog.
We check your current gas and electricity contract free of charge.
Secure connection through SSL encryption
DSGVO-compliant – Compliance with the General Data Protection Regulation