Deutsche Gas und Strom DGS GmbH
Monschauer Straße 6
41068 Mönchengladbach
Germany
Monday – Friday:
8.00 – 16.00
Do you have any questions?
Request a free callback now. Our advisors will be happy to call you!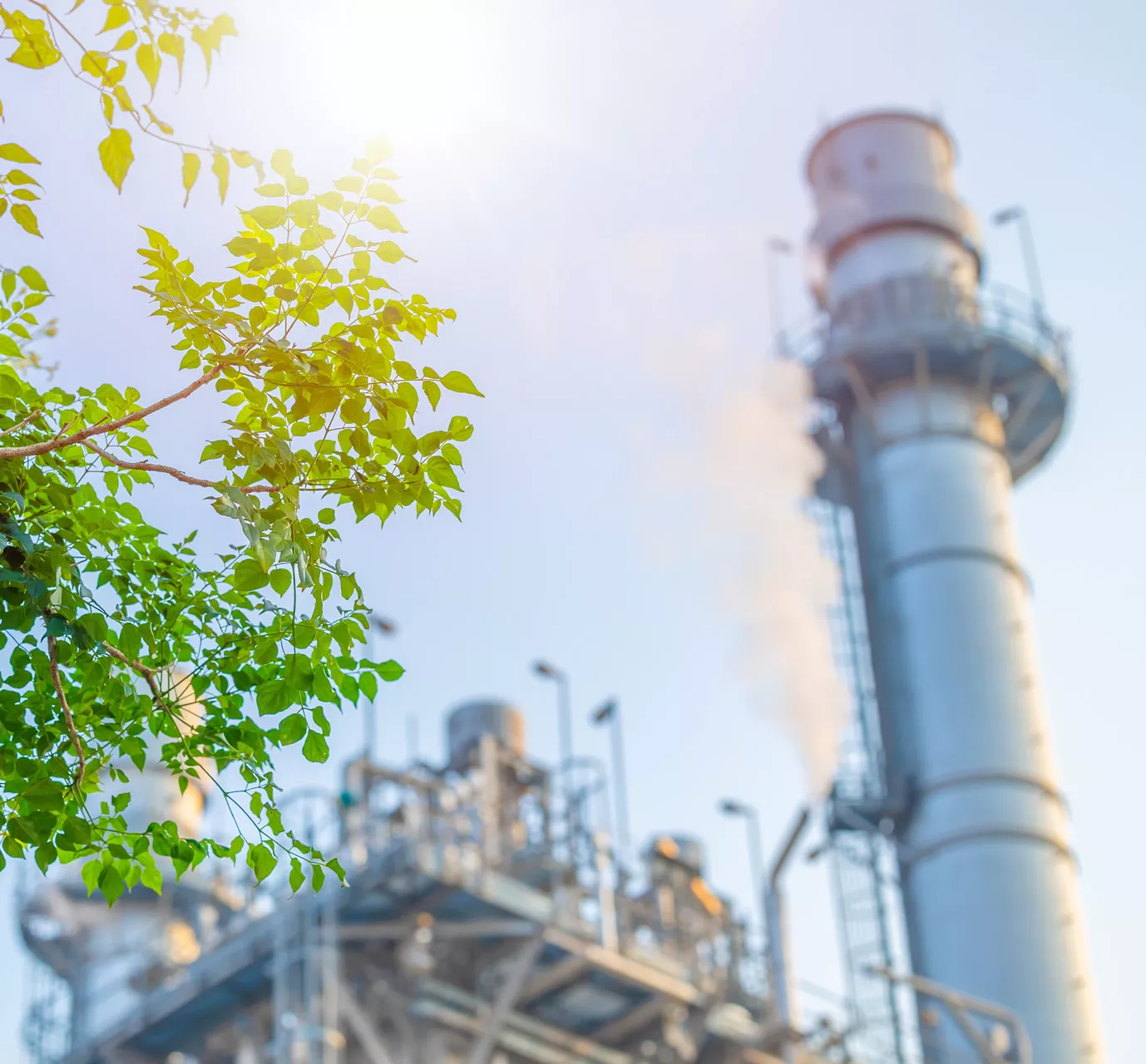 Frequently asked questions /FAQ
Who is the Deutsche Gas und Strom DGS GmbH service aimed at?
DGS-Team
2022-06-20T22:38:30+02:00
Our services are aimed at private individuals with real estate portfolios, real estate management companies, medium-sized companies from the service sector and industry, hotels and restaurants and many more. In general, our service is aimed at consumers with a gas consumption of 50,000 kw/h or more and an electricity consumption of 50,000 kw/h or more per year.